On June 10, clear blue skies, accompanied by the wind, wan, and once again ushered in the great triumph - building in 152 mm hot shear furnace delivery on time, to go to abroad!
This is a holy day, is also a solemn day. Wan, and mechanical equipment co., LTD., in front of pedestrians, especially in the mapping of the rising sun vigor. At this time, thousands of lattice and the rest of the family gathered excitedly looking at neatly packed product in the team, I can show the deep from the heart smile. This is for all products and confidence, is also expected to thousands of lattice and beautiful blueprint, but also for their own dreams of the future a better life.
Product delivery on time without the hard work of lattice and every colleague, every product on the birth of pour into the painstaking effort of thousands of up and down, and colleagues. Cut the contract to build the great heat furnace successfully completed the desired effect not just, more heads to complete the intended target, the scrap rate down to a minimum. After realize the basic function of product is optimized, highlights the wan, and how great don't leak, low energy consumption, shear shear furnace aluminum rods with smooth surface, size precision, high configuration, long service life, high output and low failure rate advantage, success for the company's products to a new height.
Honesty, customer first.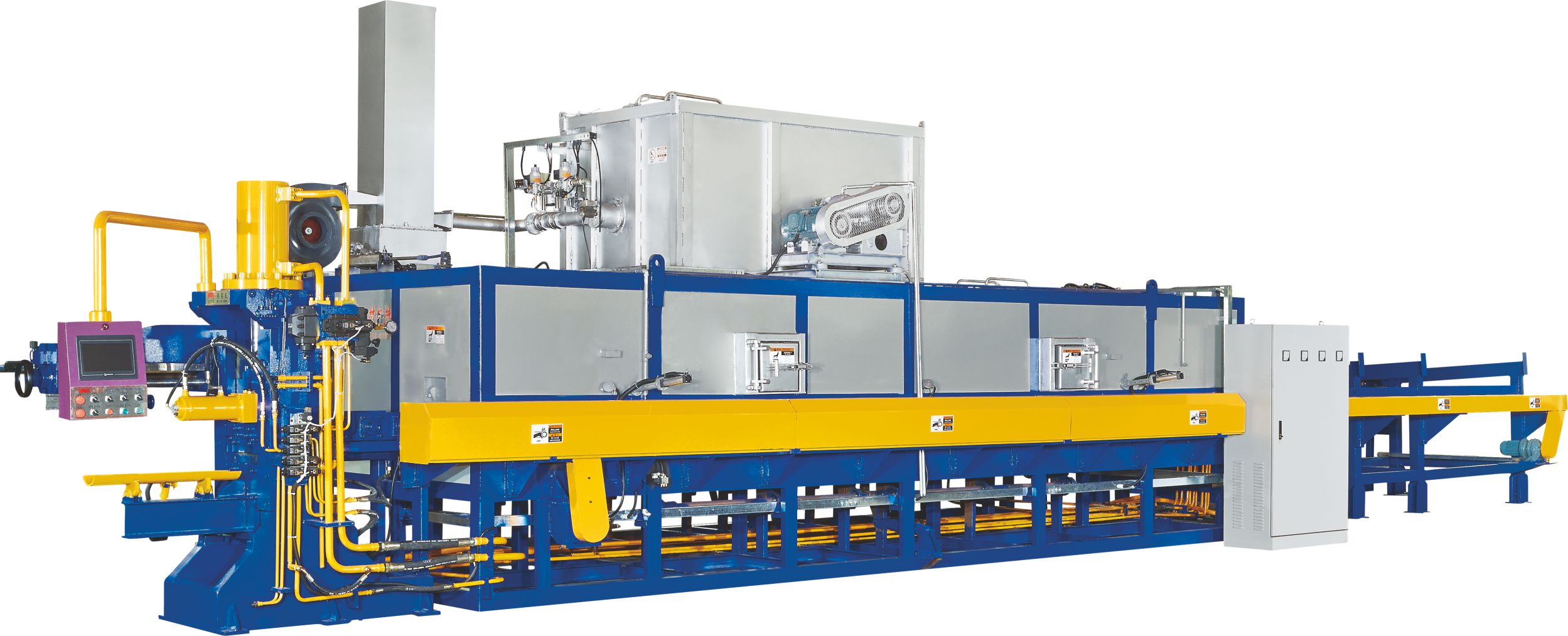 Wan, and always follow the business philosophy, and delivery on time is one of the most important point. Our products to create higher value for customers, customers also fought for us again and again to the brand reputation, and let all grid is deeply rooted in the aluminum industry.
Thousands of case and colleagues with Thanksgiving heart, high morale to see truck slowly start, full of hope towards the future, towards the customers. Thousands of lattice and the ray of light, for the moment, everywhere permeated with green breath and life vitality, we are looking forward to all, and once again boarded peak, create brilliant.